Four
Generations
of Baking
Since 1895, the Boschetto's have specialized in the creation of baked goods such as cookies, brownies, cakes, and more. In keeping with family tradition, Boston Baking, Inc. strives for quality, value, and innovation.
learn more about our history & values

→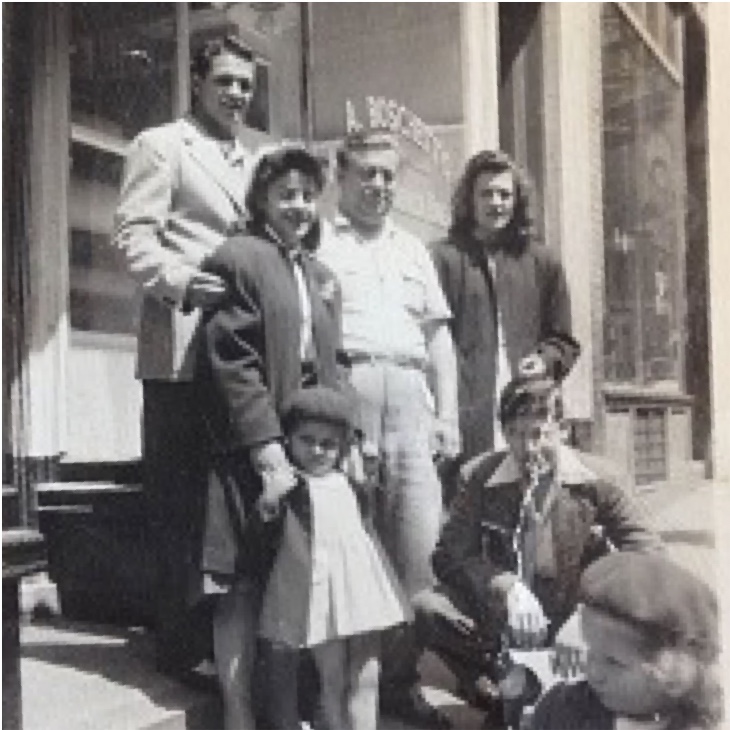 Our Capabilities
Not only are we known for our gourmet products,
but also for our flexibility and willingness to work
with our customers and their customization needs.
learn more about our capabilities

→
What Customers Say
"Thank you for your gift of cases
of coffee cakes and cookies to
Father Bill's & MainSpring. Your
donation will help Paul Anderson
from our kitchen serve the men,
women, and children facing
homelessness in our community."
Father Bill's & MainSpring
Certifications
RSPO Certified Sustainable Palm Oil
Check our progress at www.rspo.org
Hazard Analysis Critical Control Point
KVH
SQF
learn more about our food safety qualifications

→
Partner with us to complete your program!
Contact us to learn more about how we can help you reduce your labor, create operational efficiencies, source consistent quality products, and more!
contact us today

→