Retail &
Private
Label
Gourmet individually wrapped
products for your retail and
private label programs.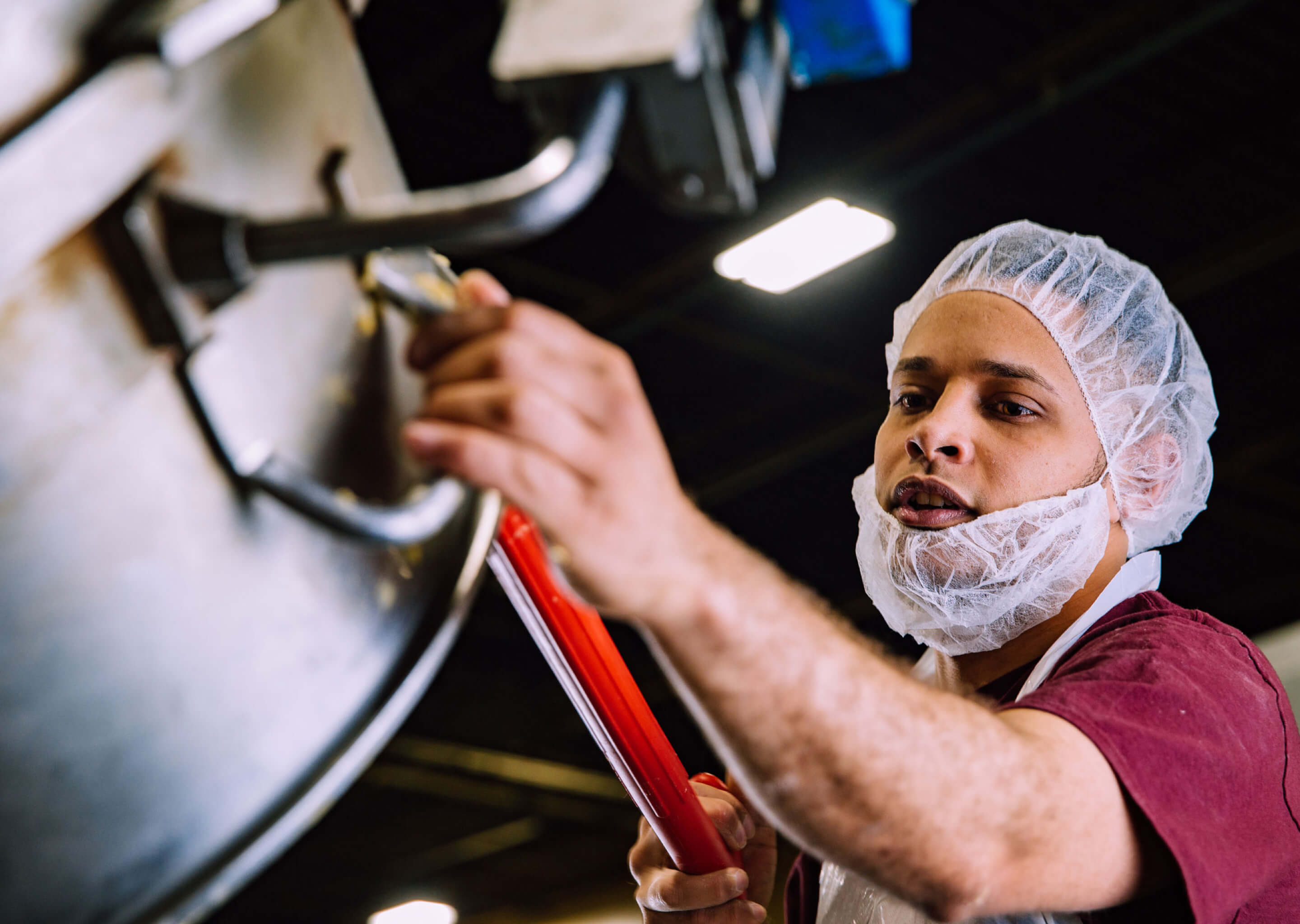 Markets Served
Provide convenience with our thaw and serve options
Convenience Stores
We offer a variety of individually wrapped (IW) baked goods and breakfast items to enhance your grab-n-go program. Our IW products have a 21-day shelf life once thawed and 10 months frozen.
Retailers & Supermarkets
Our packaged products offer you customized branding solutions. Pie shells and individually wrapped goods can be tailored to your needs from clean ingredient options to vegan options. We are here to service you and meet the needs of your demographics.
Let's Get to Work
If you are interested in partnering with Boston Baking, please fill out the form below we will get back to you as soon as possible!
What Customers Say
"Boston Baking is a great
business partner that
combines top quality
products that continually
exceeds our retail needs."
A Retailer Customer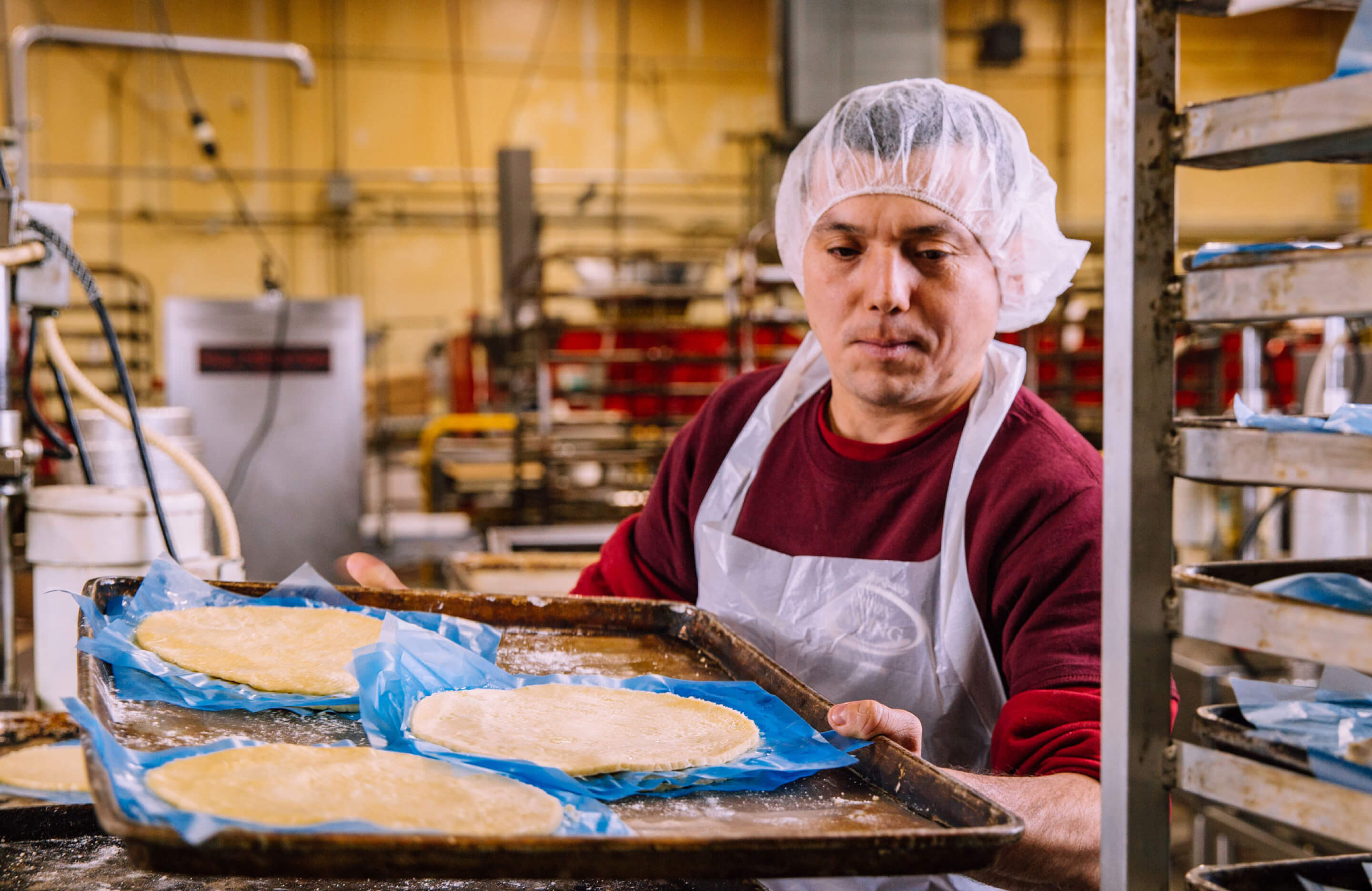 Partner with us to complete your program!
Contact us to learn more about how we can help you reduce your labor, create operational efficiencies, source consistently quality products, and more!
contact us today

→