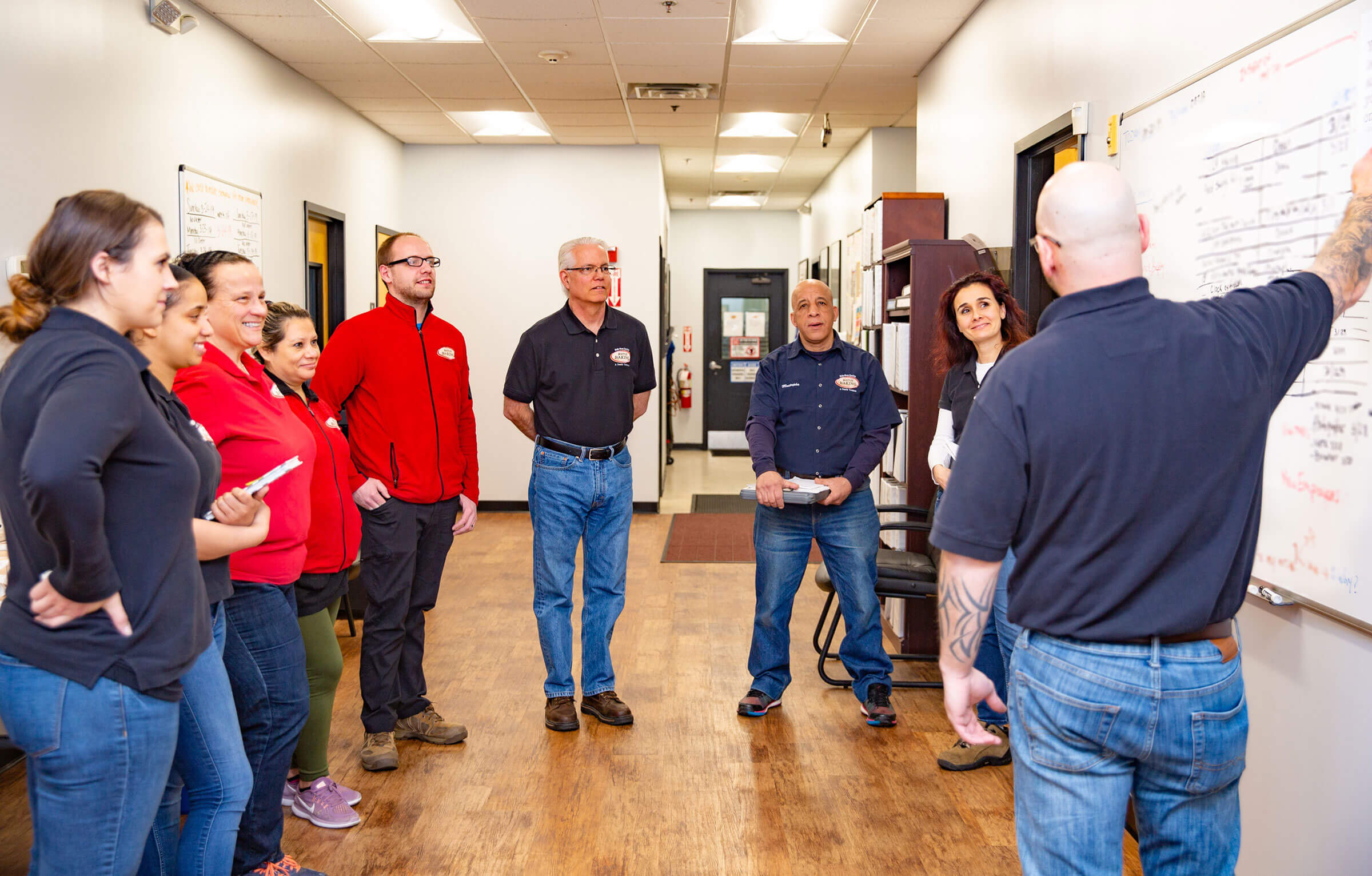 We are a solution driven commercial bakery propelled by our commitment to excellence and innovation. From our team members to our customers, our mission is to make everyday life more pleasurable. In alignment with our mission, vision, and values, we are dedicated to providing the highest quality products and services within the food service, retail, and production partnering industries.
We have systems and solutions in place that will support the success of your bakery program. We specialize in components and finished products such as pie shells, whoopie pies, coffee cakes, and more. Not only are we known for our gourmet products, but also for our flexibility and willingness to work with our customers and their customization needs.
Quality
Value
Innovation
In keeping with family tradition, Boston Baking, Inc. strives for Quality, Value, and Innovation – QVI. QVI is incorporated throughout every function at Boston Baking Inc. We strive for excellence from the time the ingredients are mixed to the moment your product is delivered. Throughout this process, quality is maintained through our rigorous food safety programs. Our renowned "bake shop quality" is sure to make your bakery program a success. Our new line of health-conscious, zero trans fats products are an example of our commitment to innovation.
Facility & Operations
Over the last few years, our facility has grown from 21,795 sq ft. to 38,600 sq. ft. During the expansion, we added and updated a variety of our core operations; we now operate 11 revent ovens, maximizing our capacity.
Per day, we're capable of producing:
---
In addition to the new ovens, we've also upgraded many aspects of our operations:
Food Safety & Certifications
Boston Baking has extensive food safety programs based on a
foundation of our comprehensive HACCP plan.
GMPs
Boston Baking carefully adheres to all FDA-defined Good Manufacturing Practices for food production facilities.
Traceability
By working closely with our network of approved ingredient suppliers, we ensure consistent product lot traceability.
Quality
Boston Baking utilizes checks throughout the production process to ensure we meet our customers' product specifications.
Training
To reinforce our programs, Boston Baking provides employees with training on personal safety, food safety and quality on a regular basis.
RSPO
We are certified RSPO to support and promote the growth and use of sustainable palm oil products through credible global standards.
SQF Certified
Boston Baking's SQF certification reflects the excellence of our food safety programs. SQF (Safe Quality Foods) is the preeminent third-party food safety certification in the food industry.
Boston Baking Proudly Produces Kosher Product
Boston Baking is happy to have the
following products produced under the
supervision of The Kashrus division of
the Rabbiinical Council of New England.
certificate available upon request

→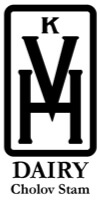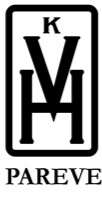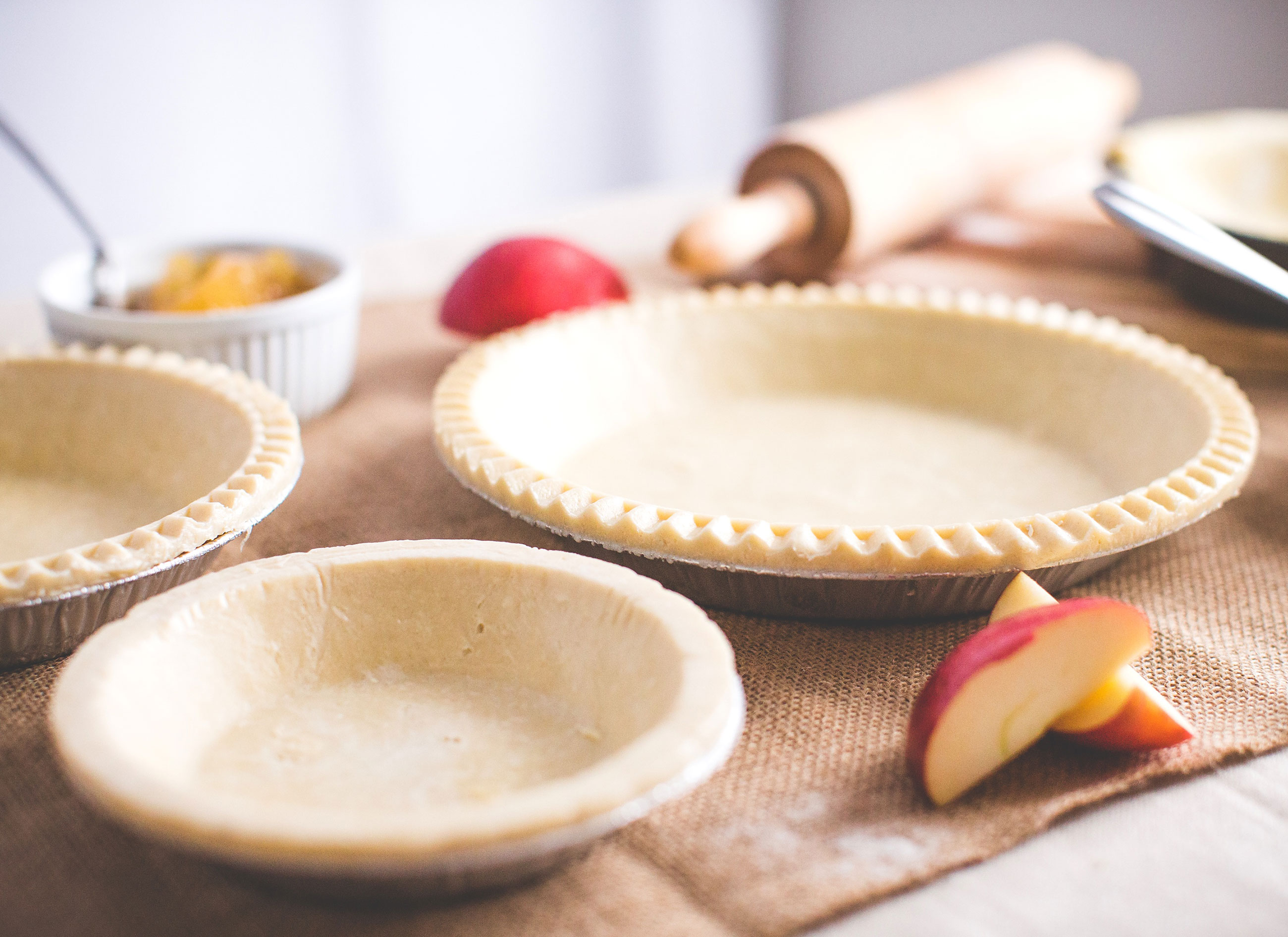 Partner with us to complete your program!
Contact us to learn more about how we can help you reduce your labor, create operational efficiencies, source consistently quality products, and more!
contact us today

→