Food
Service
Both commercial and
non-commercial services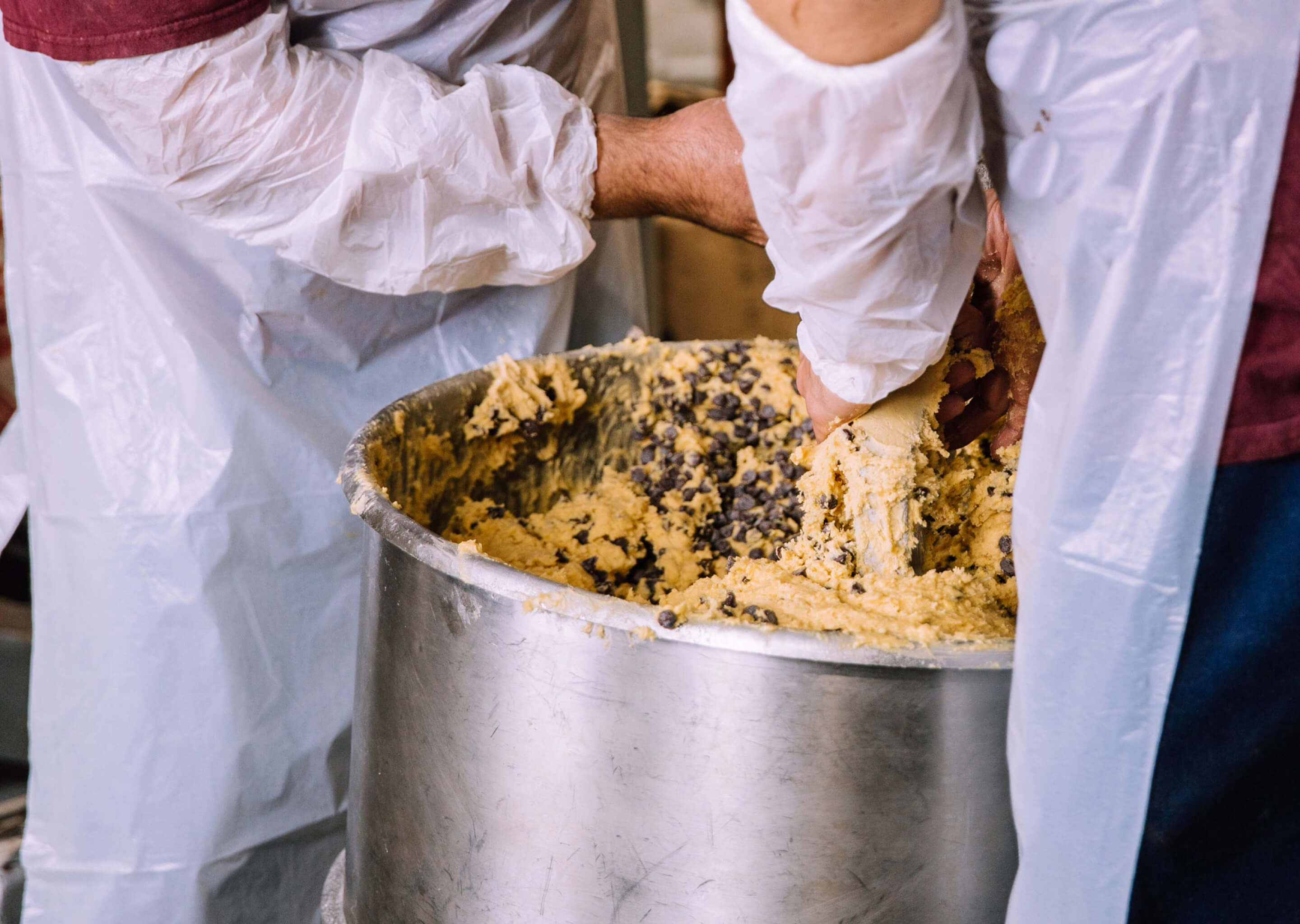 Markets Served
Create operational efficiencies
With our SQF certified facility, we service manufacturers, convenience stores, supermarkets, restaurants, and institutions with our high-quality line of bakery products and exceptional service. Our product mix goes beyond our existing portfolio as Boston Baking has the capacity and ability to customize a product line. If you are interested in ordering from our food service menu, please complete the contact form below and one of our team members will contact you.
Markets Served
In Store Bakery
We specialize in developing solutions for your in-store bakery's success. We custom design our products and packaging with you and your customers in mind. Our component program is user friendly and easy to customize to make our products your own.
Manufacturers
Based on your production needs, we offer gourmet stock items such as pie shells, cake components, and more for your prepared foods program. But that's not all! Our customized solution philosophy provides solutions to help streamline your operation.
Restaurants
Our component program is the ideal solution for restaurants to customize menus and add seasonal options and/or trending options in the food industry. Choose from a variety of sizes within our pie shell menu for both sweet and savory pies for your entrées and desserts. Additionally, our sweet components, such as cupcakes and whoopie pies, allows your pastry chef to create unique and innovative desserts.
Let's Get to Work
If you are interested in partnering with Boston Baking, please fill out the form below and we will get back to you as soon as possible!
What Customers Say
"We have worked with Boston
Baking for a few years and
have found them to be very
responsive, reliable,
accommodating and an
amazing partner."
A Food Service Customer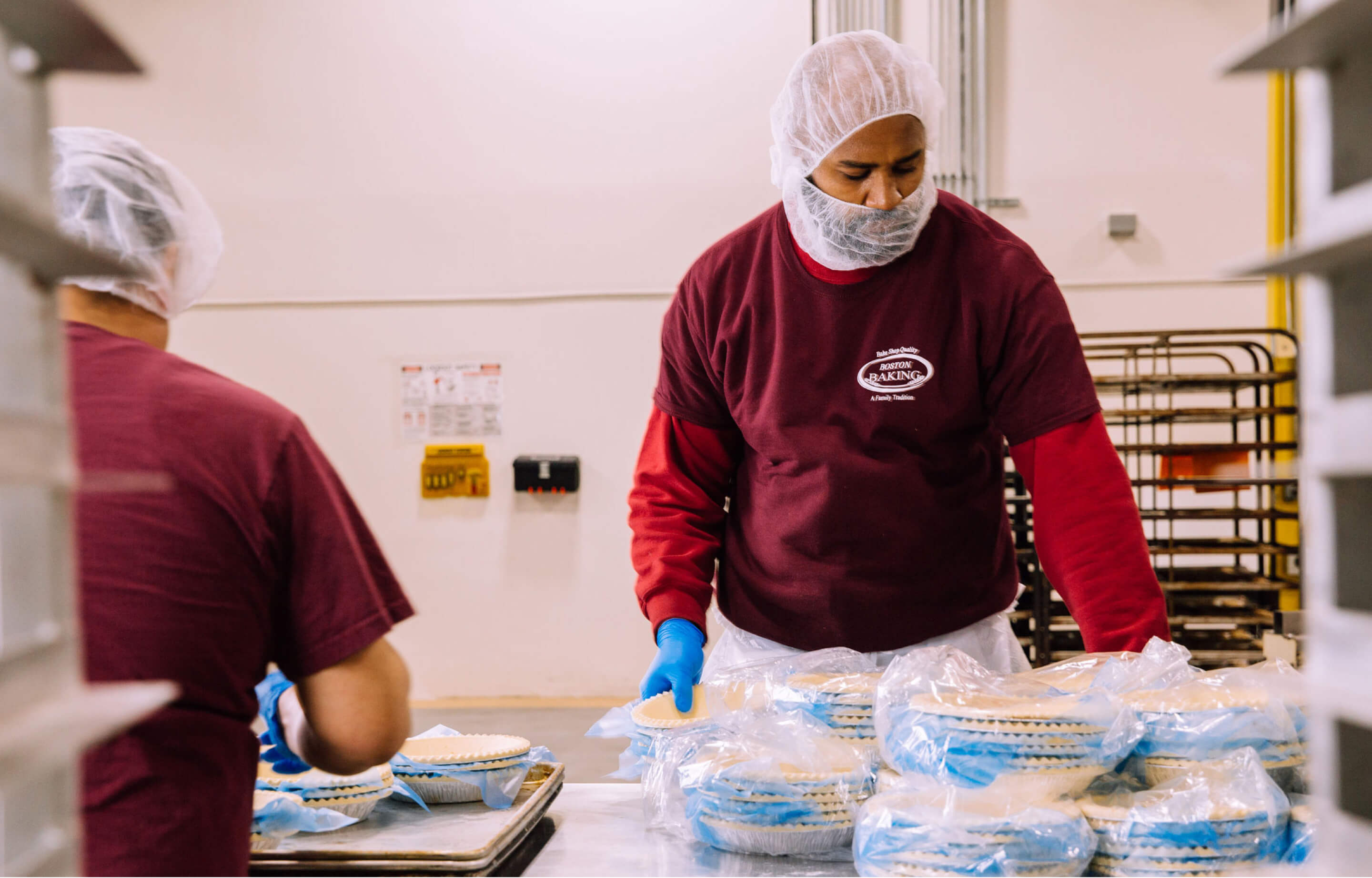 Partner with us to complete your program!
Contact us to learn more about how we can help you reduce your labor, create operational efficiencies, source consistent quality products, and more!
contact us today

→