Production
Partnering
Providing expert manufacturing
services for your creations.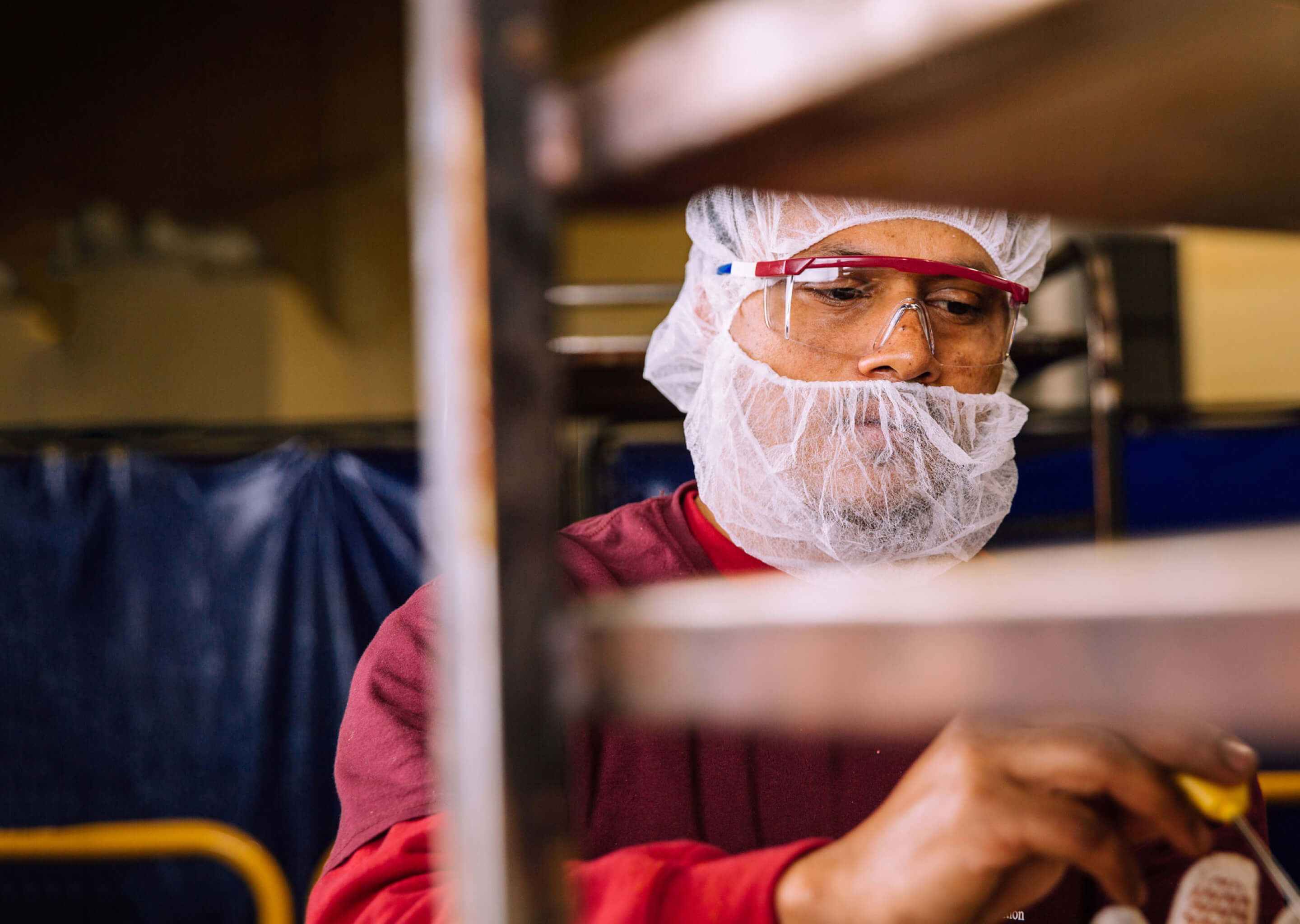 Partner with us
From Your Creations to Our Ovens
If you are looking for a facility to source, produce, package and fulfill your product, we are your one stop shop! Our Kosher certified, third party food safety SQF accredited facility will allow you to rest assured your product is in professional, experienced and safe hands.
Benefits
Time Management
Free yourself from day to day challenges associated with production and focus on what you do best: sales & marketing and growth. Use your creativity for product and packaging development. Use us for all your production and processing needs. Your concerns become our responsibility–from supervision of production to your specifications, to quality control assurance, to production goals.
Cost Control
Outsourcing your production allows you to better manage overhead costs, reduce overall facility costs, and eliminate the headaches of managing production personnel. Take advantage of our relationship with our vendors and use our buying power to reduce ingredient costs. Expenses associated with a production facility, maintenance, tax, and workers' compensation issues become our responsibility.
Our Industry Knowledge & Experience
The Boschetto's, with 4 generations, have been able to sustain in the baking industry by providing quality products and an exceptional commitment to service. We have been able to cultivate positive relationships with our customers and vendors.
Our Commitment
Boston Baking Inc. is committed to providing an exceptional product at a fair price. Utilizing our experienced resources we are committed to assisting your company in developing new and exciting products and helping you achieve your sales goals.
Let's Get to Work
If you are interested in partnering with Boston Baking, please fill out the form below and our VP of Sales, Kristen Boschetto, will get back to you as soon as possible!
What Customers Say
"Boston Baking has provided our
organization with high-quality
finished goods, cost-effective
services, and constant hands-on
support and customer service,
which makes doing business
with [them] a decision that wholly
benefits our organization."
A Production Partner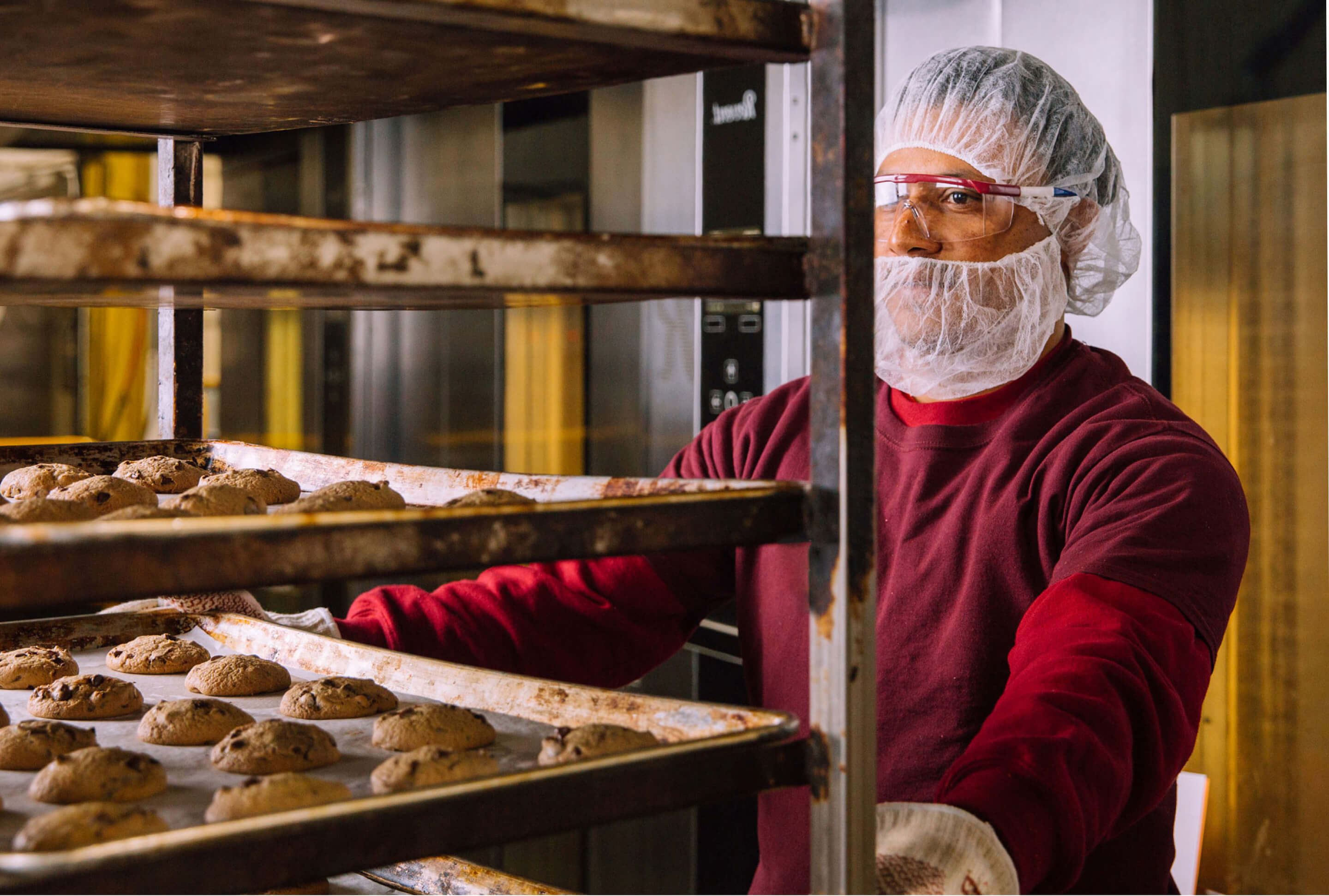 FAQs
Could you produce a gluten-free product?
Based on your needs and volume, we could discuss producing a gluten-free product. Give us a call or write to us with your specific needs on our Contact page.
In addition to producing our products, do you also provide shipping services?
We are solely a manufacturer. We do not have a fleet that could ship your product. However, we have great relationships with various carriers that we could recommend.
Our products are not Kosher. Could you still produce our products?
In order for us to produce any products, all ingredients must be certified by our Rabbi. If your current ingredients are not Kosher, we can help source comparable ingredients that are Kosher.
Partner with us to complete your program!
Contact us to learn more about how we can help you reduce your labor, create operational efficiencies, source consistently quality products, and more!
contact us today

→